How can dSense help my business?
 Digitising the "last-mile" of business data is the biggest challenge in optimising any business operation. As an established digital twin platform, dSense creates an instant impact in your business by providing reliable, accurate, real-time data and insights.
Improve workforce productivity, employee safety and facility utilization.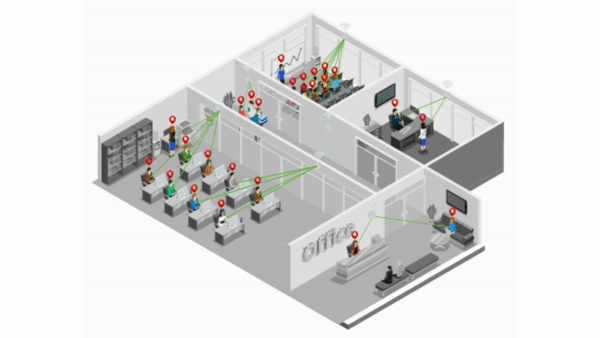 Create smart employee experiences
with a digital twin.
Identify process bottlenecks, track assets and manage inventory in real-time.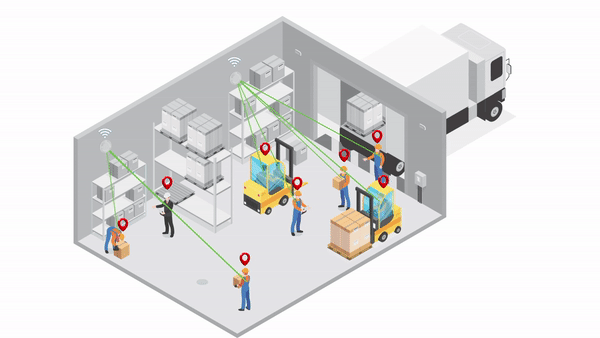 Enhance production line capabilities
with a digital twin.
Faster emergency response, reduce patient wait times and locate medical assets quickly.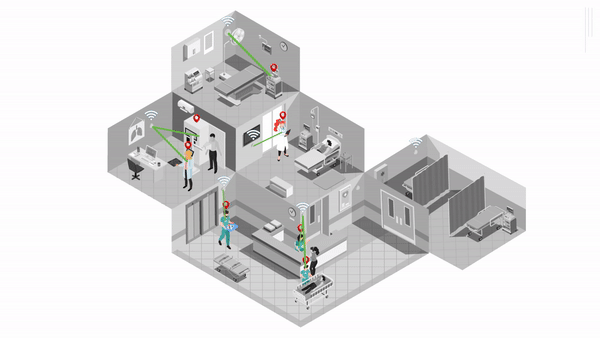 Provide state-of-the-art patient care
with a digital twin.

1.
Business resources in an organization are tagged with Smart ID tags that continuously transmit Bluetooth Low Energy / Ultra Wide Band signals.

2.
Sensors located within organization premises detect nearby Smart ID cards to identify the location and movement paths of tagged business resources.

3.
Business management and operations teams get real-time location details as well as histrotical business insights for continous process optimisations.
For businesses looking to continuously optimise operations and generate savings, dSense is an integrated (software/hardware/cloud) digital twin solution that offers the best ROI and maximise savings without disrupting existing business operations.
How does dSense transform your work environment ?
From simplifying and digitising your operations, to improving workforce safety, profitability and bottom-line savings, dSense' intelligent location based analytics helps maximize returns from your business resource investments (workforce/assets/inventory).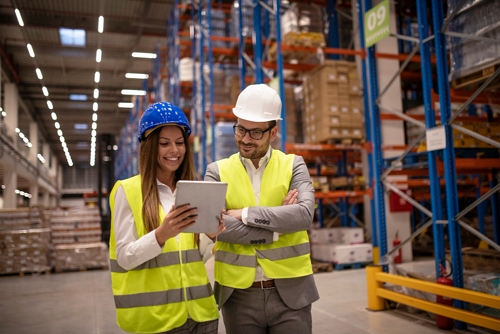 Inventory Management
Reduce human interaction in inventory and asset management with instant data on stock of goods and warehouse space utilization.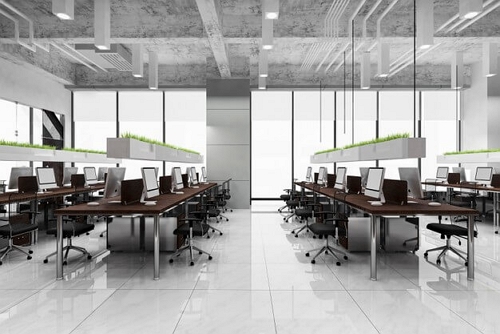 Facility Utilization
Conduct checks on facility utilization with reports based on office layouts to get the best working efficiency with built-in floor plans in the RTLS solution.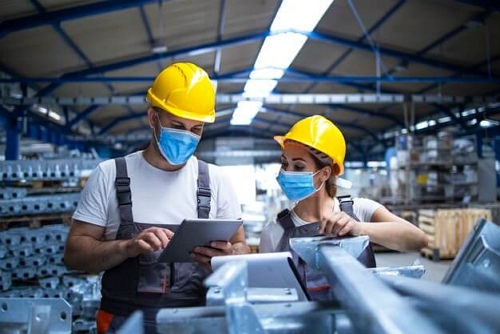 Employee Safety
Ensure safety of employees with RTLS by setting emergency alerts system for safety violation and indoor navigation.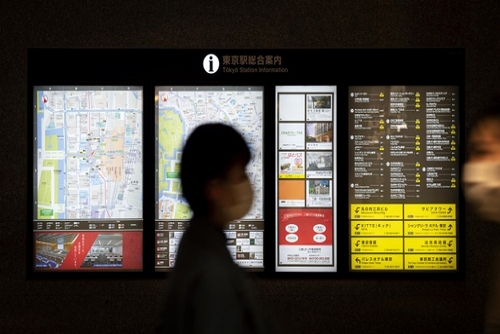 Signage Management
Increase customer relationship with RTLS by giving offers to their personal devices without manual intervention.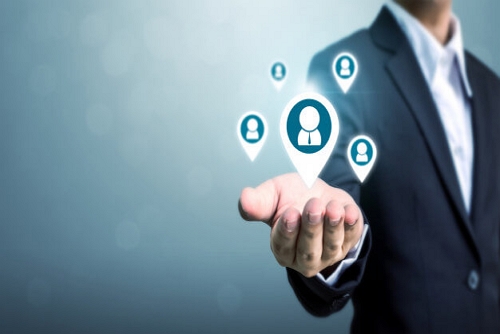 Customer Experience Improvement
Enhance the customer experience by indoor navigation for all employees while helping them save time getting around in the office.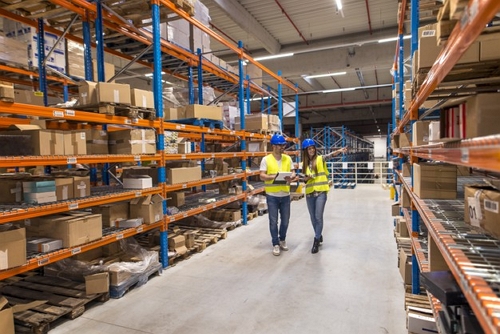 Fleet & Warehouse Operations Management
Track the location and operations of workers and assets in real-time via web and mobile dashboards available to the administrators & operations managers.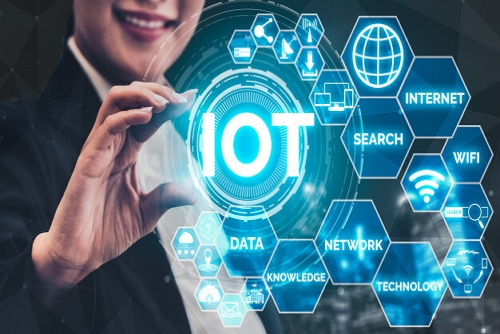 Extended Integration
Integrate with any kind of devices like security cameras, access control devices, GPS devices with dSense in a seamless manner.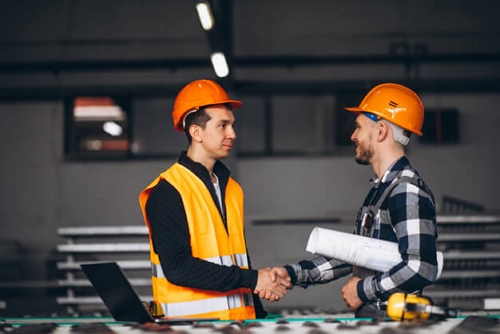 Workforce Management
Monitor each employee during their office hours to help organizations conduct in-depth analysis on the efficiency of their workforce.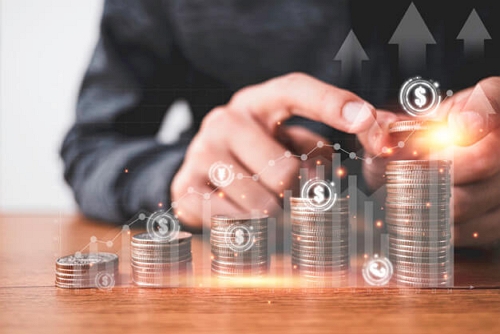 Revenue Generation
Use your operations data reports along with predictive analytics to identify bottlenecks and optimize resource usage.
Is dSense relevant to my industry ?
If you have business operations and resources in motion (workforce/assets/inventory) then dSense is definitely for you. We have enabled many major industries solve real-world problems by creating their digital twin to generate real-time, tangible metrics and business analytics to improve resource efficiencies.
Global recognitions and affiliations.