How can dSense help my business?
 Digitising the "last-mile" of business data is the biggest challenge in optimising any business operation. As an established digital twin platform, dSense creates an instant impact in your business by providing reliable, accurate, real-time data and insights.
Improve workforce productivity, employee safety and facility utilization.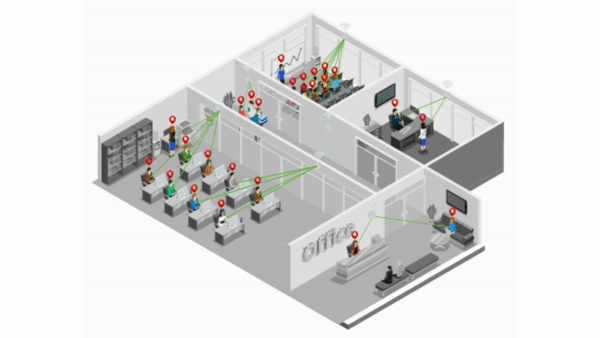 Create smart employee experiences
with a digital twin.
Identify process bottlenecks, track assets and manage inventory in real-time.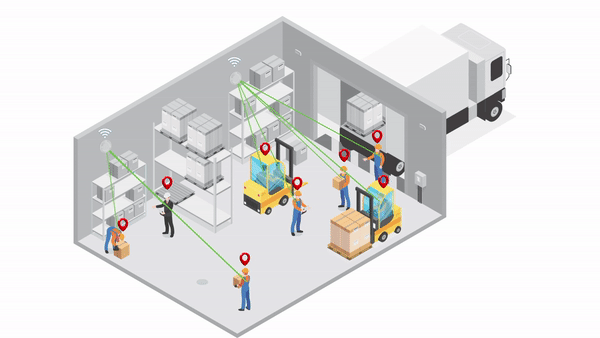 Enhance production line capabilities
with a digital twin.
Faster emergency response, reduce patient wait times and locate medical assets quickly.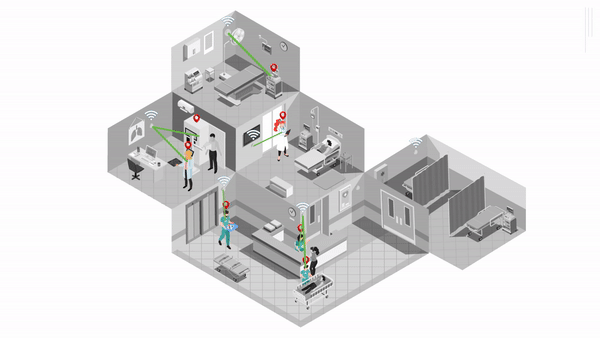 Provide state-of-the-art patient care
with a digital twin.

1.
組織の従業員には、Bluetooth信号を継続的に発信するスマートIDカードが貸与されます。

2.
建物内にスマートセンサーを設置します。 これらのセンサーは、近くにあるスマートIDカードを検知することで、従業員の所在地や移動経路、機材の置き場所をトラッキングします。

3.
経営メンバーは、オフィス内の従業員や資産の所在と活動状況(移動状況)をリアルタイムに捕捉し、詳細なレポートを閲覧できます。 また、想定外の行動や移動についても、即座にアラートを受信できます。
For businesses looking to continuously optimise operations and generate savings, dSense is an integrated (software/hardware/cloud) digital twin solution that offers the best ROI and maximise savings without disrupting existing business operations.
How can
dSense

transform your work environment?
From simplifying processes to improving profit levels, dSense' unique intelligent analytics gear businesses to get the best out of our organization workforce.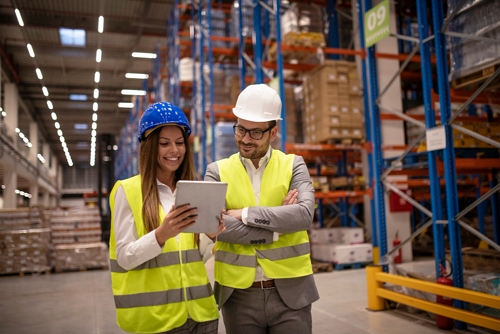 在庫管理
管理に要する人手を減らし、在庫数やスペースの利用状況をリアルタイムに把握できます。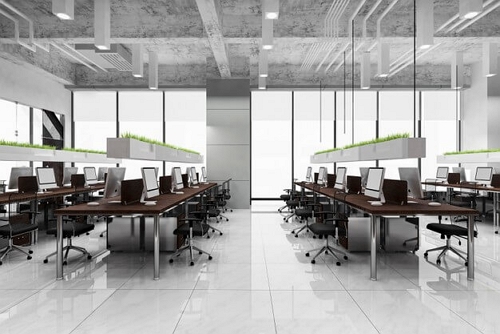 施設の有効活用
施設の利用状況を分析し、効率的なオフィスレイアウトづくりをサポートします。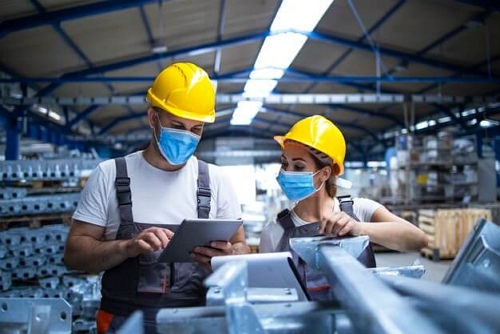 従業員の安全確保
位置情報をフックに、安全違反に対する緊急警報システムや適切なナビゲーションを設定し、従業員の安全を確保します。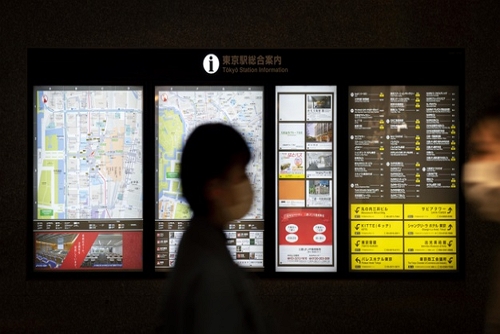 サイネージ管理
位置情報を活用してお客様それぞれの端末にダイレクトオファーを発信し、お客様との関係性を強化します。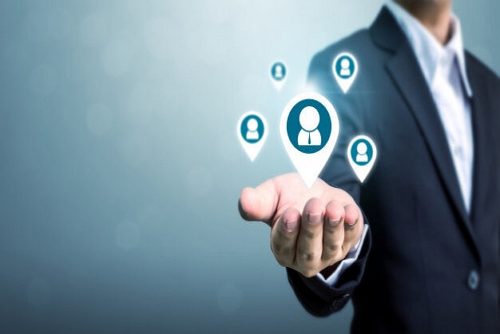 業務管理の高度化
IoTベースのRTLSによって従業員の業務状況を正確に把握します。また、様々な業務を効率化させるナビゲーションを実現します。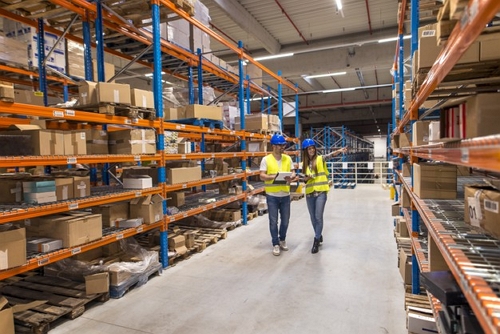 倉庫・車庫の運用管理
施設内における荷物や管理車両の所在地や、現在の運用状況をリアルタイムに把握できます。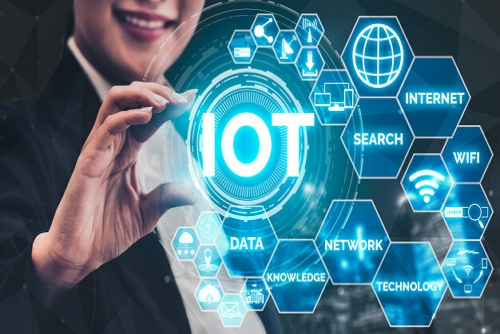 他デバイスとの統合管理
防犯カメラ、入退室管理装置、GPS装置など、あらゆるディバイスとの統合的な管理が可能です。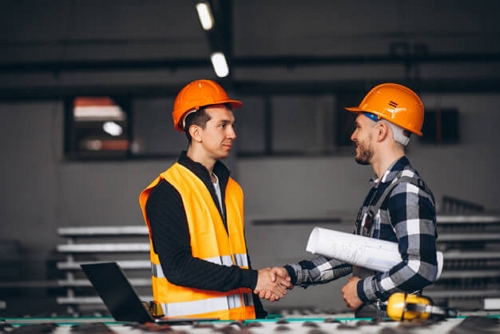 従業員管理
AssistPlusは従業員の位置、動線、活動 状況をモニタリングできます。これによ り、各従業員がそれぞれの業務に費やし た時間を割り出し、分析することができま す。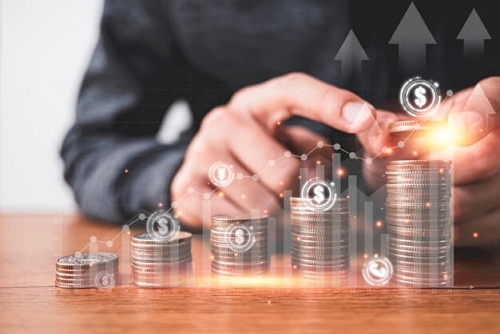 収益の創出
取得した業務データと予測分析によっ てボトルネックを特定し、リソースの再 配置や最適化をサポートします。
Is dSense relevant to my industry ?
If you have business operations and resources in motion (workforce/assets/inventory) then dSense is definitely for you. We have enabled many major industries solve real-world problems by creating their digital twin to generate real-time, tangible metrics and business analytics to improve resource efficiencies.
Global recognitions and affiliations.