Why do corporates need a digital twin?
     Adopting digital twin technology in corporate workspaces leads to enhanced productivity and data-driven decision-making. Having a digital print of the office operations allows the administration to improve employee and asset management.
    Find colleagues faster and navigate easier inside the office premises. Efficiently monitor employee performance in real-time without being intrusive. Create safe access-controlled environments with efficient space utilization, along with corporate dashboards that provide instant insight in to employee productivity and facility operations data.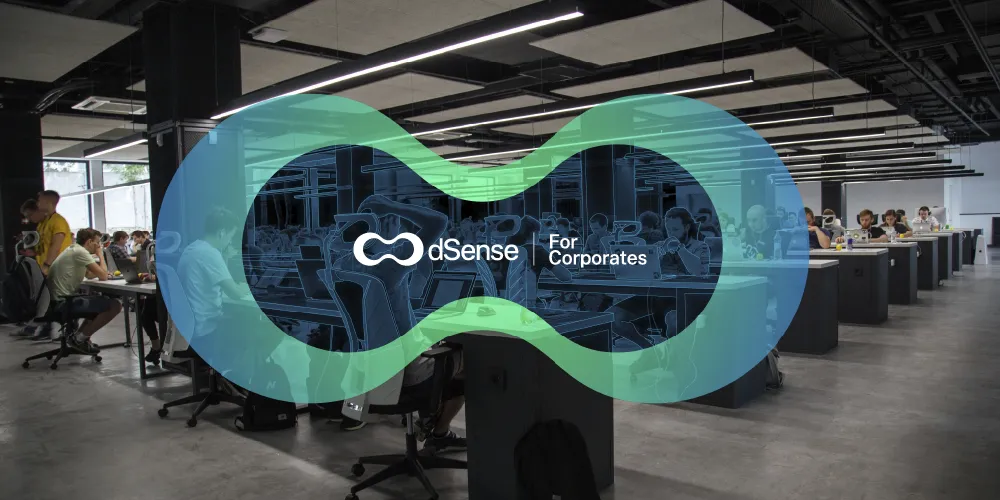 Quick & Instant
Quicker adoption and operational from day-one use at offices

Higher ROI
Extremely cost-effective and affordable solution. Higher RoI in minimum time

Future Ready
Future ready solution with AI/ML capabilities to minimize workload and accurate results
How does dSense transform a typical office into a smart office?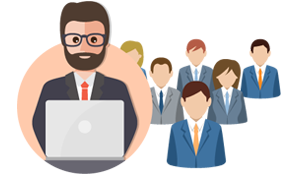 リソースプランニング
Replace old-fashioned card punching and time logging with smart ID cards. dSense handles all attendance tracking in the background without any human intervention.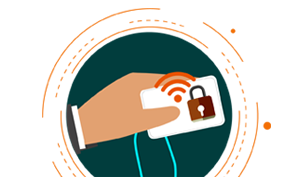 アクセス制御
dSense can define allowed and restricted areas for employees within the building premises and gives instant alerts if a person enters an unauthorized area.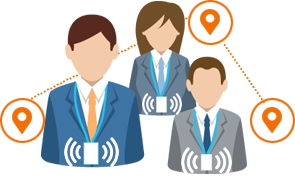 行動パス
dSense keeps track of movement paths of employees within the office premises which can help analyse the time spent by employees during the office time.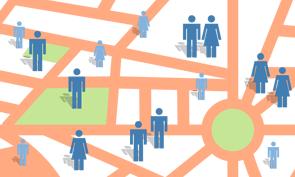 Assets Planning
Intelligent analysis tools of dSense can analyse Assets utilization in the office and helps plan accordingly to ensure minimal wastage of Assets and proficient usage of office space.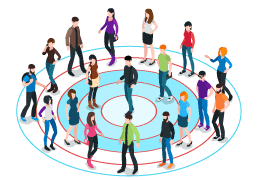 従業員配置の最適化
dSense helps optimize performance of the workforce by making sure that right employees are at the right place at the right time. This in turn leads to optimum productivity and improved ROI.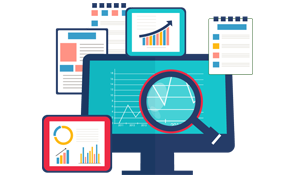 レポート
dSense generates detailed reports on the time spent by each employee in different areas to conduct in-depth analysis of employee interests and demand to cultivate an improved work culture.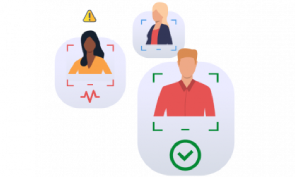 従業員の安全確保
dSense ensures maximum safety of employees with features like instant emergency alerts system, real-time monitoring of employees and more.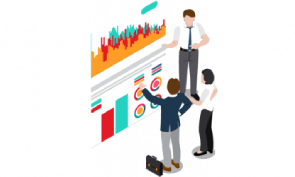 ワークフローの強化
AI-powered analytics in dSense help create highly scalable workflows for maximum ROI in minimum time.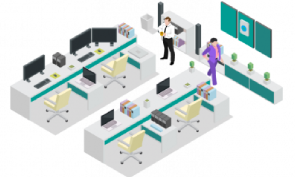 スペースの最適化
Office layouts plans which give the best working efficiency can be designed with built-in floor plans in dSense.
How have customers benefited from dSense ?
Learn about our customer success stories and how we have helped businesses digitally transform their
operations globally.