Digital twinning with dSense transforms the healthcare sector and its service offerings by providing a real-time digital replica of its complete operations and resources. Get instant alerts on staff shortage, resource utilization, room occupancy, monitor and manage staff productivity, patient data, hospital equipment, and more with digital twins.
Why do hospitals need a digital twin?
  The digital twin technology enables hospitals to set up a complete digital footprint of their operations and resources. With digital twins, hospitals get access to real-time workflows and patient health data which helps to improve patient experiences.  
   Reduce costs of operating facility and energy consumption. Manage downtime on medical facilities  by knowing their real-time work conditions. Improve personalized healthcare offerings, manage hospital resources, and scale work efficiency with this revolutionary technology.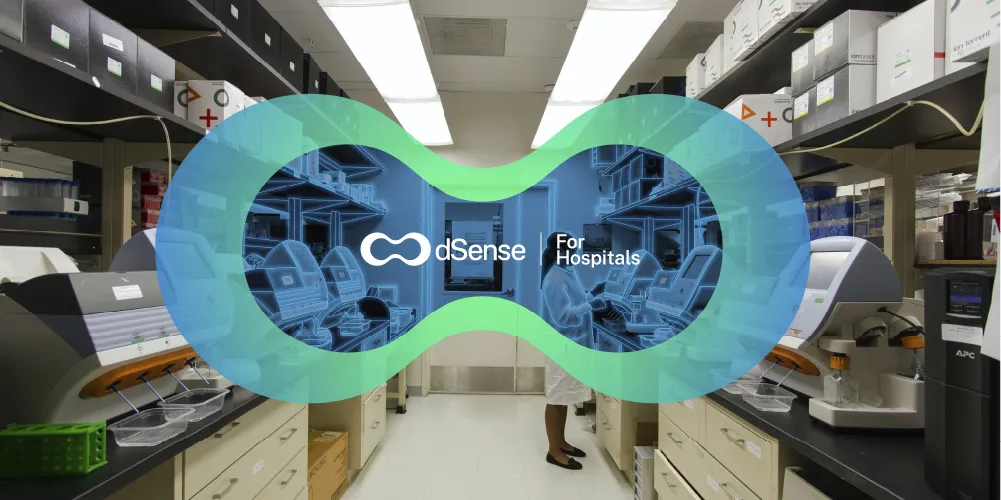 Quick & Instant
Quicker adoption and operational from day-one use at offices

Higher ROI
Extremely cost-effective and affordable solution. Higher RoI in minimum time

Future Ready
Future ready solution with AI/ML capabilities to minimize workload and accurate results
How dSense can help you to manage daily operations in hospital more efficiently?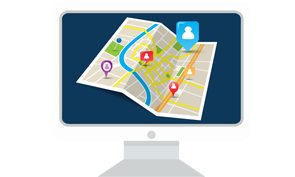 Real-time Location
dSense keeps track of the real-time location of doctors, patients and staff within the office premises. Tracing and notifying a doctor or staff in case of an emergency can be done in just a matter of seconds with dSense.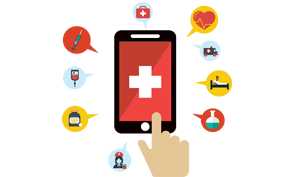 Staff Locating
dSense can enable real-time automated nurse calls and more efficient emergency care for patients. The Bluetooth smart ID cards worn by doctors and nurses will help admins locate and alert them easily.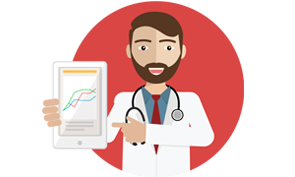 Reports
dSense gives detailed reports on the time spent by a doctor or staff with each of the patients assigned to them. This helps in having a detailed analysis of the daily activities of doctors and staff in the hospital.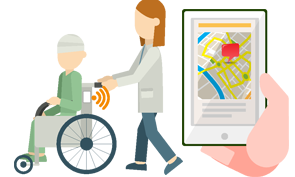 Equipment Tracking
dSense keep track of the position and movement of all equipment in the hospital and receive timely alerts on equipment malfunctioning or misplacement to initiate prompt action as per the requirement.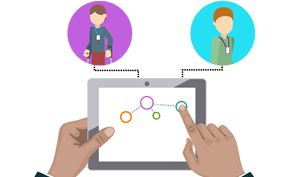 Patient Management
dSense helps automate the entire cycle of processes in patient management - from recording the time patient enters the hospital, movement path of patient, details of consultation, details of prescribed medication and time of exit.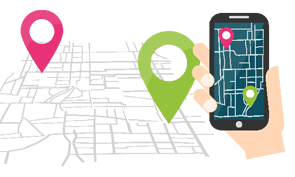 Wayfinding Made Easy
dSense in mobile devices let visitors instantly locate the position of the patient they want to meet and easily find their way through the hospital building. It can also lead visitors back to the parking space by locating the position of their vehicle in the bay.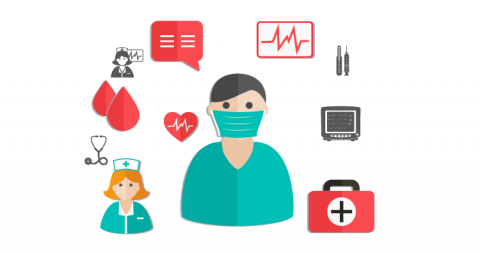 Quarantine Assessment
dSense helps to identify rooms to quarantine and isolate infected people showing symptoms. It also give real-time alerts if quarentine is breached. The administrators will also receive an alert which will help them contact the quarantine completed user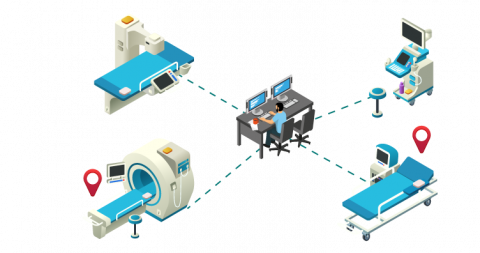 Asset Management
Monitor and manage medical assets with minimal human interaction, reduce overhead costs on inventory management.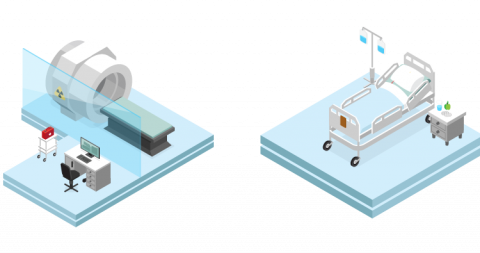 Effective Facility Utilization
RTLS help in real-time analysis of facilities used and provides AI-powered usage reports to increase ROI.
How have hospitals benefited from dSense ?
Learn about our customer success stories and how we have helped hospitals digitally transform their operations globally.