Digital replicas of manufacturing prompt higher process flows, generating up to 30% in value gain. Digital twinning with dSense enables smoother, faster, and more accurate operations in warehouses. From flawless inventory management to facilitating accurate predictive maintenance, the digital twin technology helps businesses to stay a step ahead of the competition.
Why do manufacturing facilities need a digital twin?
      A digital replica of manufacturing facilitates better product flows and higher value gains. It helps to Improve cross-functional supply-chain visibility and deploy advanced production planning.
      Enable manufactures to reduce time and cost for assembling and validating the production systems. Access advanced data and analytics, and get real-time insights on product and process performance. Compare products and their manufacturing conditions to identify the variability, defects and inefficiencies.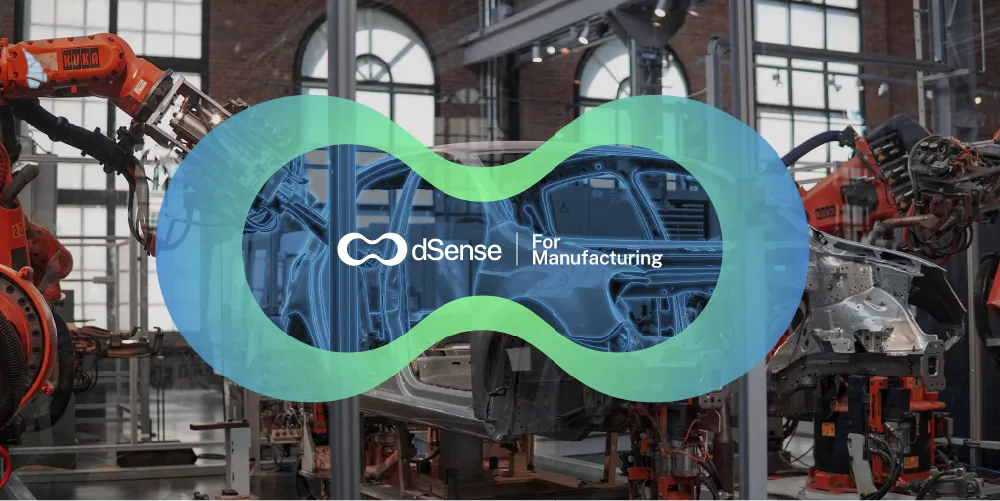 Quick & Instant
Quicker adoption and operational from day-one use at offices

Higher ROI
Extremely cost-effective and affordable solution. Higher RoI in minimum time

Future Ready
Future ready solution with AI/ML capabilities to minimize workload and accurate results
How dSense can help you to convert your typical factory to a smart factory?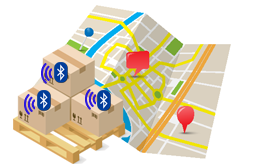 Asset Management
Current manual processes of locating assets in warehouses are labour intensive and inefficient. dSense will keep track of the location and movement of assets accurately with minimal time and effort.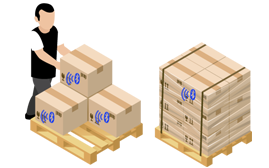 Improve Process Efficiency
The efficiency of processes can be tracked effectively using dSense. It ensures that each of the staff covers necessary check points that need to be checked to confirm proper management of inventory at each section.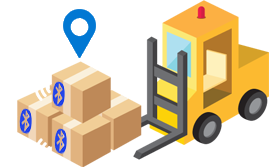 Real-time Inventory Location
dSense keeps track of the position and movement of inventory in real-time and takes appropriate action to ensure zero waiting time for transportation and minimal wastage of time and effort.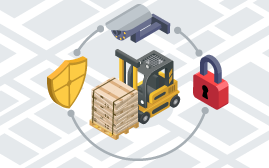 Improve Security
dSense helps improve the security of goods in the warehouse by preventing assets from leaving their allotted premises and alerts managers if any assets enter an unauthorized area in the warehouse.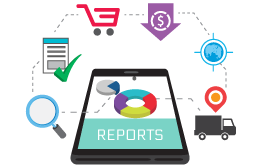 Reports
dSense generates detailed reports on the real-time list of goods to be sent to other locations (warehouse to store or store to store) and the list of merchandise on transit at any time.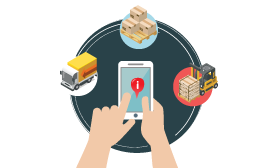 Real-time Alerts
dSense provides real-time alerts to warehouse managers when goods are picked up from the warehouse and also when goods are delivered to the desired location.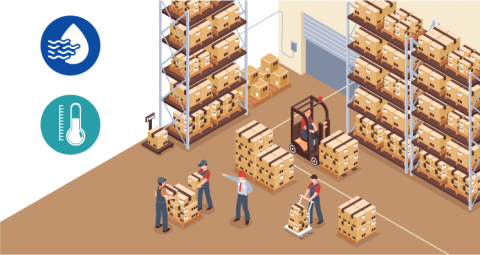 Environment Monitoring
dSense can regulate working conditions with smart sensors to check on physical parameters like temperature, humidity, etc.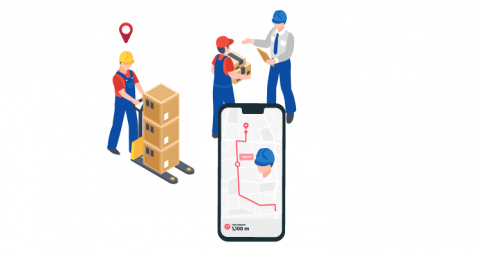 Crew Safety
dSense helps monitor the safety of the crew with hazardous area alerts, location monitoring, and activity analyzer.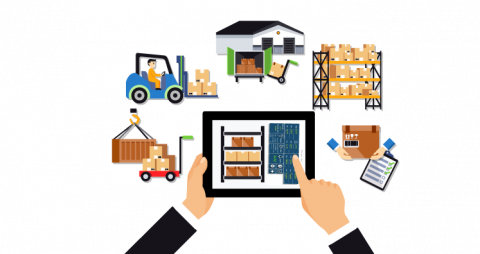 Effective Work Hour Monitoring
dSense ensures proper work monitoring of the crew with location analysis, time spent statistics, idle status checker and more.
How have customers benefited from dSense ?
Learn about our customer success stories and how we have helped businesses digitally transform their operations globally.