Enhance your
business performance

in real-time by tracking and analyzing your resources using

assistplus
For businesses looking to continuously optimise operations and generate savings, assistplus is an integrated (software/hardware/cloud) solution that offers the best ROI without disrupting existing business operations to maximise savings.
🎉With over 1000+ customers, we have digitally transformed business operations while generating significant savings for our clients globally.
assistplus for office lets employers achieve an effective insight into every aspect of the operation in the office, including employee productivity & resource optimization, which in turn will pave the way for better business outcomes and increased ROI.
assistplus for warehouses
assistplus for warehouses enables warehouse managers to efficiently monitor and manage the location and details of assets in warehouses, which will help in achieving better control over the entire inventory management cycle with minimal effort.
Hospital management authorities today are increasingly looking for ways to take the facilities for patient care and staff management to the next level. assistplus for hospitals is designed with a view of eliminating all the major glitches faced by hospitals in location management, equipment handling, clinical care and patient data management.
assistplus is powered by real-time location system (RTLS)
RTLS creates an intelligent ecosystem that uses smart devices connected through IoT to monitor, control, and manage various operations and working conditions in offices.
Derive higher rates of business savings with assistplus
assistplus optimizes resources (workforce/assets/inventory) to generate significant savings for your business. An extremely accurate location monitoring solution, assistplus can be used in various industry verticals including companies, warehouses, old age homes, logistics, inventory management and much more. Based on cutting-edge technologies like Bluetooth RTLS(Real-time location systems) and UWB(Ultra wide band), assistplus will help you keep track of the exact location of a resource in an organization, thereby ensuring maximum safety and security inside the organization which ultimately results in cost-savings in long run.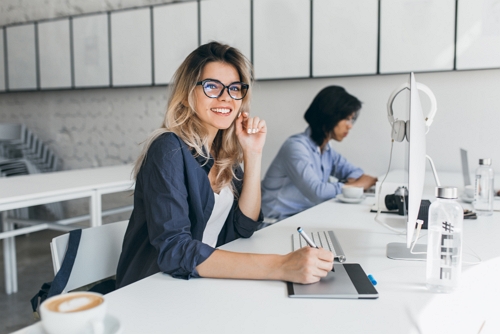 Transform offices into smart workspaces with RTLS
Obtain real-time movement and behavioral alerts to locate employees in office, get attendance reports, analytics & more.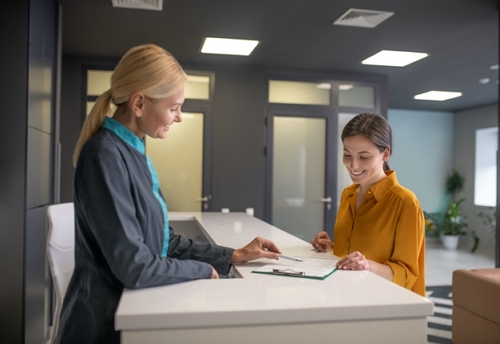 Enhance visitor experience with indoor navigation
Assist visitors know the office area and reach their designated location in the office using navigation features built into the platform with ease.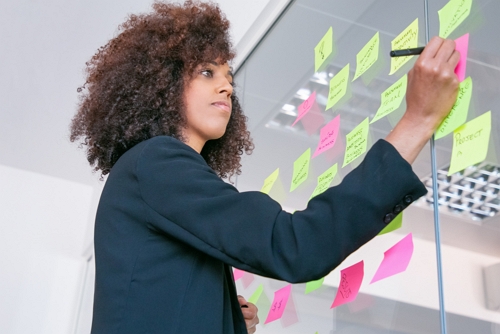 Increase productivity with advanced workflows
Generate powerful workflows that enable the delivery of higher work efficiency using in-built AI engines which help in obtaining increased ROI.
Salient features of assistplus
Interactive Floor Plans
Know the whereabouts of employees across the office with distinct floor plans.
Effective Space Utilization
Identify free spaces in the office for effective space utilization.
Employee Locating
Locate your colleagues and their status at the office in real-time.
Employee Board
A common display screen in the office allows all employees to their colleagues' status in real-time.
In-depth Reports
Obtain instant AI-powered location intelligent alerts for increased ROI.
Easy to Implement
Easy to use solution with minimal implementation time for setting up in offices.
How assistplus can transform your work environment
The intuitive tools in assistplus will help you transform your workplace management for the better. Right from simplifying processes to improving profit levels, assistplus is equipped with all the tools required to ensure that you make the best out of our organization workforce.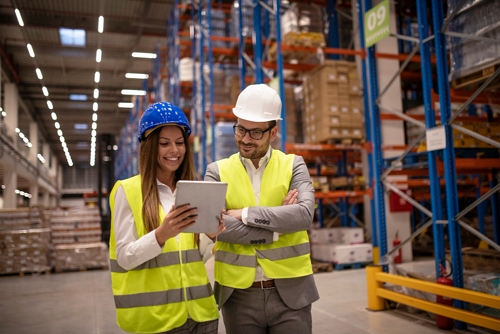 Inventory Management
Reduce human interaction in inventory and asset management with instant data on goods left, vacant space utilization & more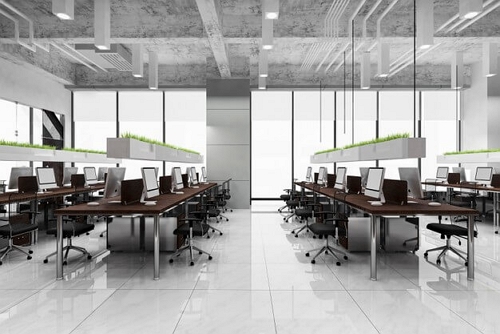 Facility Utilization
Office layouts which gives the best working efficiency can be designed with built-in floor plans in the RTLS solution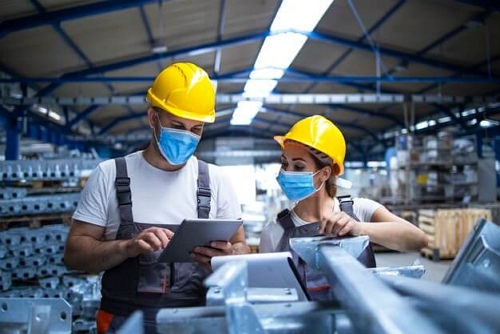 Employee Safety
Ensure safety of employees with RTLS by setting emergency alerts system for safety violation and indoor navigation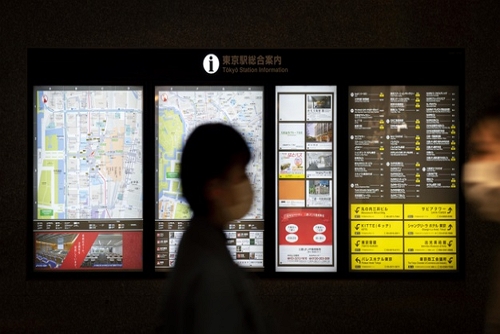 Signage Management
Increase customer relationship with RTLS by giving offers to their personal devices without manual intervention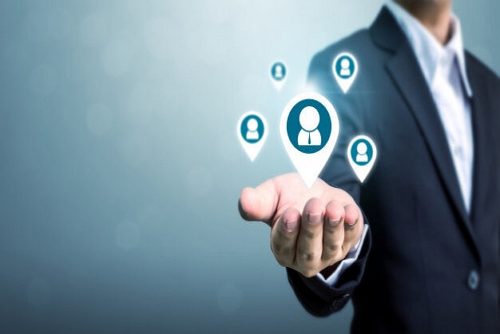 Customer Experience Improvement
IoT based RTLS makes employee monitoring effortless in addition to indoor navigation for all employees to save time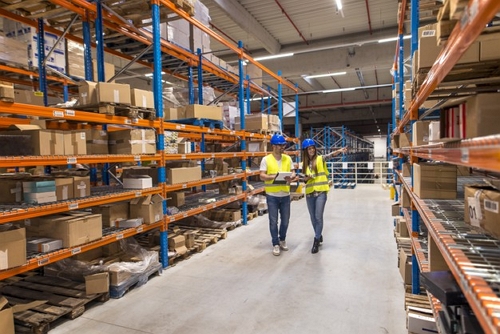 Fleet & Warehouse Operations Management
Administrators & operations managers can monitor location and operations in real-time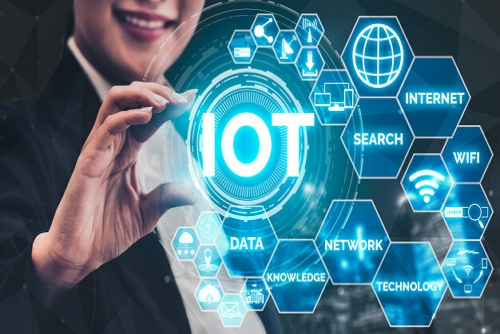 Extended Integration
Seamlessly integrate with any kind of devices like security camera, access control devices, GPS devices etc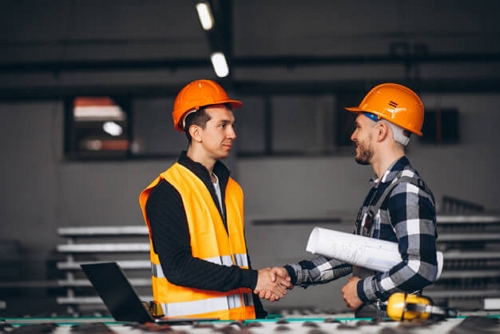 Workforce Management
assistplus can monitor each employee during the office hours which helps organizations conduct in-depth analysis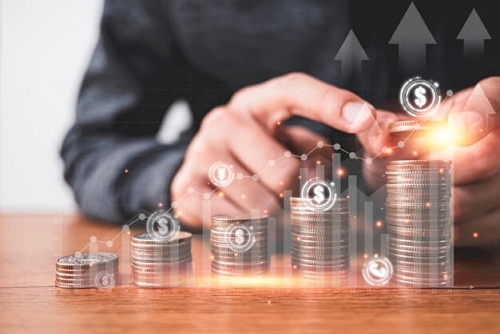 Revenue Generation
Use your operations data reports along with predictive analytics to identify bottlenecks and optimize resource usage
Get a free demo of assistplus platform
See for yourself how assistplus platform enhance your business performance in real-time by tracking and analyzing your resources.
Quick & Instant
Quicker adoption and operational from day-one use at offices
Higher ROI
Extremely cost-effective and affordable solution. Higher RoI in minimum time
Future Ready
Future ready solution with AI/ML capabilities to minimize workload and accurate results
Tell us a bit about yourself so that we can set up your free personalized demo